About Us
Workoid.com is a fully distributed outsourcing company that is incorporated in Hong Kong. We are not your average outsourcing company with an ocean of 120×60 cubicles, in fact we don't have a single cubicle, we don't even have an office. Workoid consists solely of remote workers. What this means is that our staff work from a mixture of coffee shops, co-working spaces and home offices and collaborate with their teammates and connect in the cloud through our provided setup, which consists of a Macbook and access to our online tools such as Asana, Slack and Gmail through which we carry out work for our clients.
Using this unique setup gives our clients access to top talent from all around the world. In addition to this, Workoid has been built on a framework that provides our clients and team with the tools and processes to work together on wide range of projects and to ensure the highest quality is achieved.
Workoid also prides itself on providing remote workers from any country the opportunity to work on projects they love, all from the comfort of their chosen work space. This means not having to apply for visa's which can take years to be approved along with costly relocations.
Our Framework?
Setup Tasks And Delegate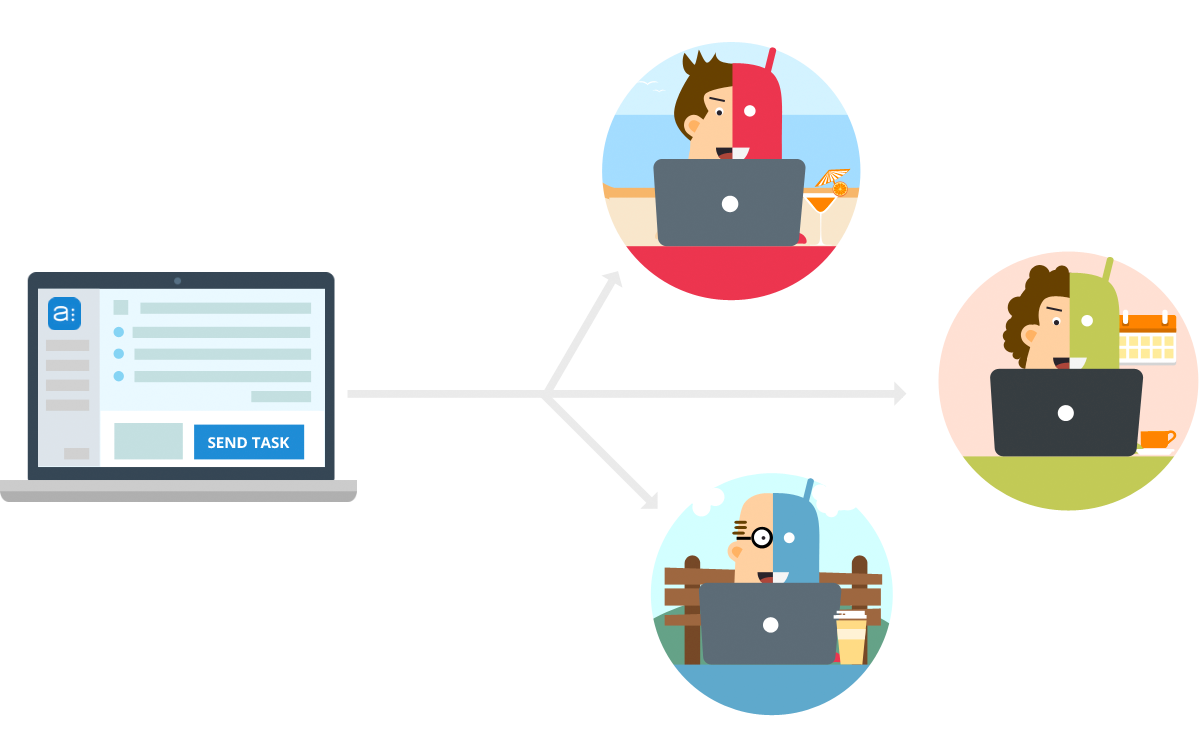 Let Your Workoids Do The Work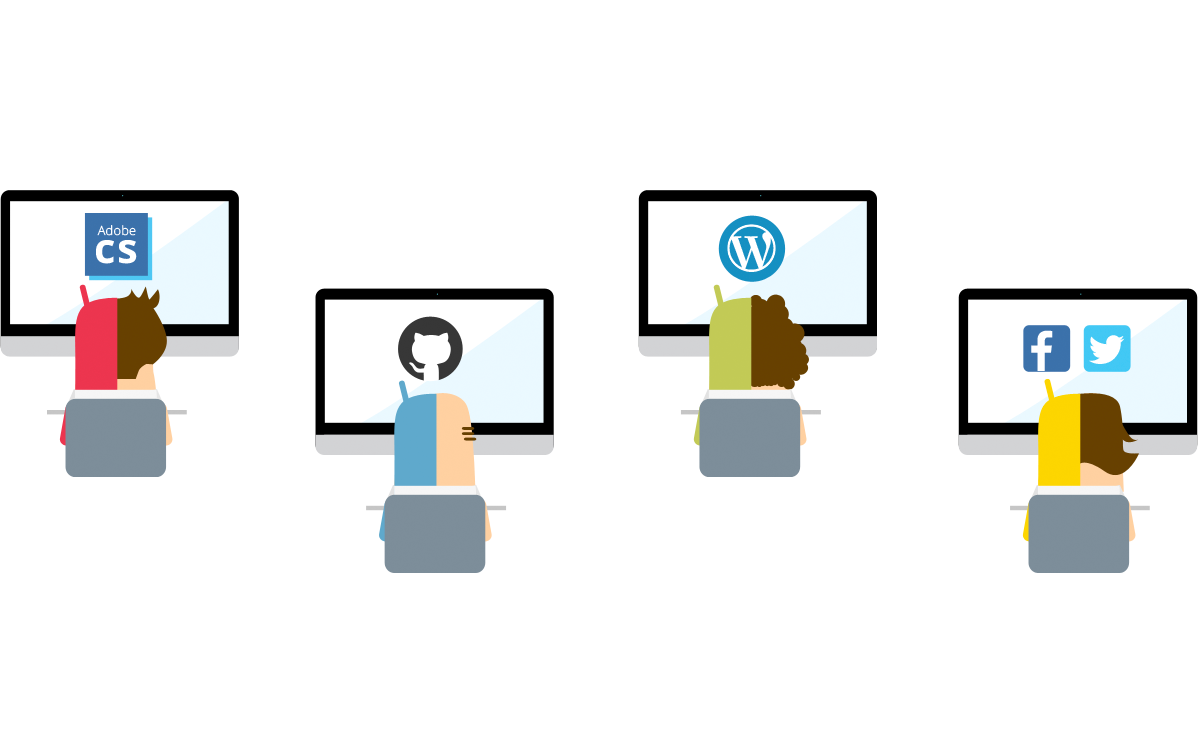 Collaborate And Give Feedback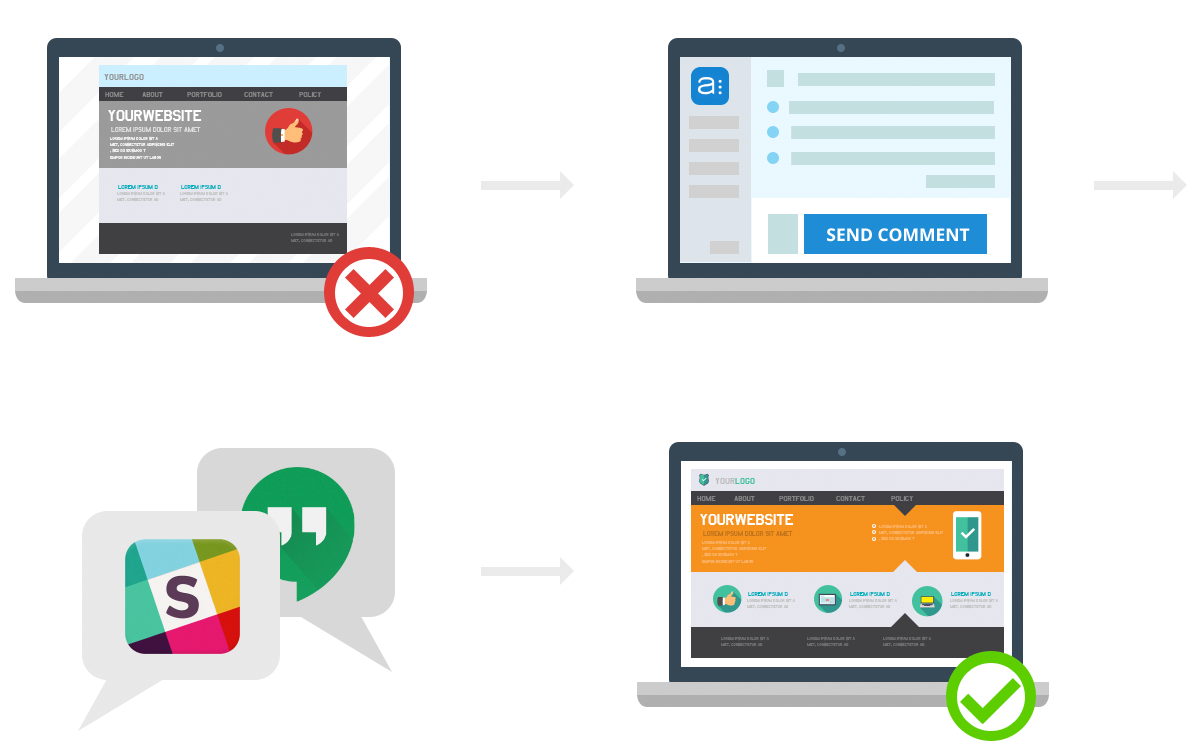 Tick Off Tasks & Celebrate / Repeat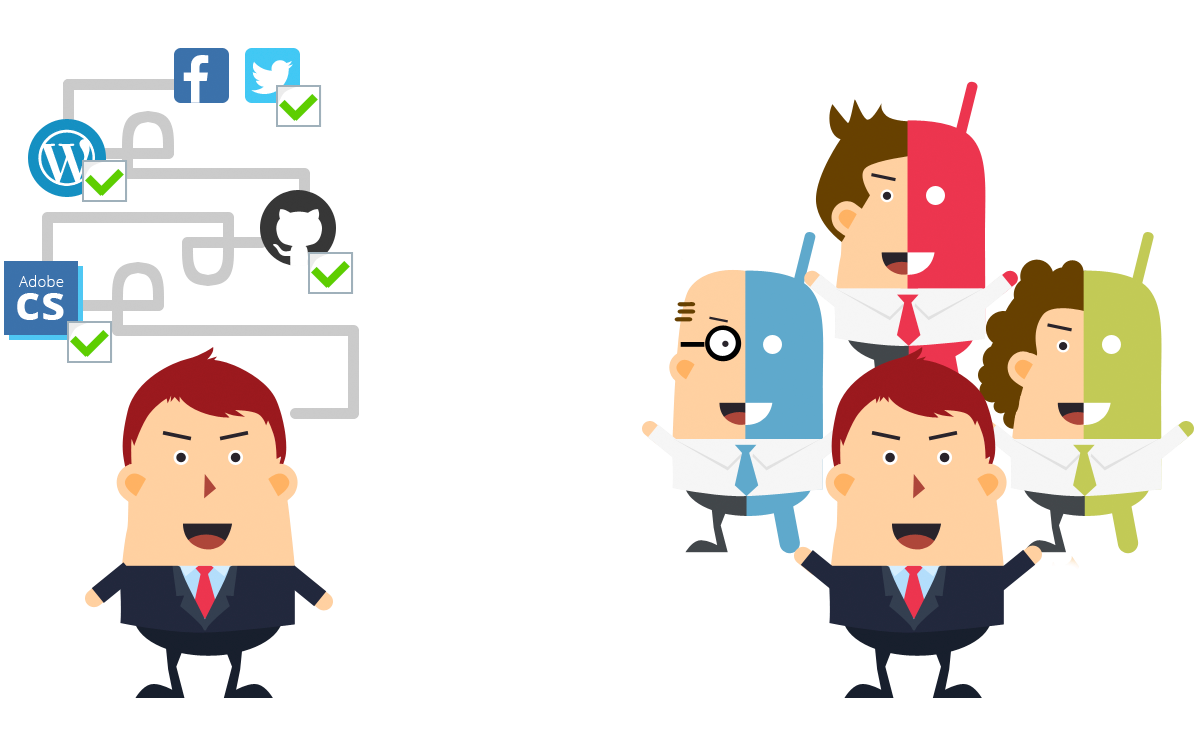 How We Work
Workoid is a company that embraces the idea that everyone should be able to work from any place of their choice, as long as it is productive. By following this idea Workoid has been able to acquire amazing talent from all corners of the globe.
We have spent years fine tuning our processes and creating frameworks that allow our teams to provide high quality services to our clients, whilst keeping costs to a minimum.
At Workoid we are big believers in running lean and therefore we start out all of our clients by applying manual labor to their campaign. Once this has been done, our staff and managers will isolate areas of your campaign that can be automated. In collaboration with your existing development team and/or our internal team we build out a future-proof, automated and scalable framework while at the same time bringing your manual overhead down to minimum.