Non Workoid Machine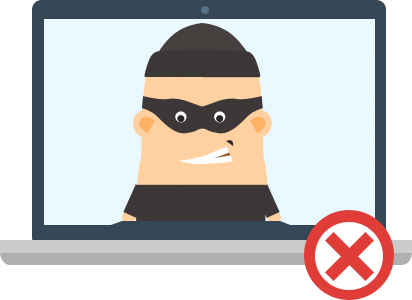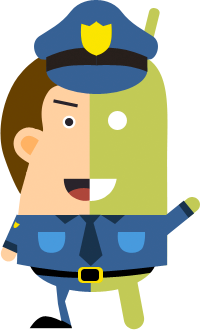 Workoid Machine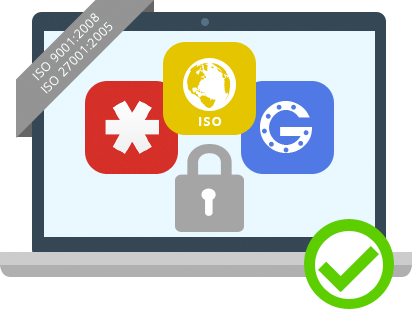 Security
How is my data and intellectual property safe when you don't have a centralized office?
Great question! We have spent years working on an internal solution. At Workoid we ensure that all of our data is kept safe and only accessible by the people who require access.
Each one of our team members is given a workstation that has been setup by our operations team with Workoid's security best practices. This means that each machine is encrypted and has had admin access revoked. The machines are also setup to connect automatically to our internal network where we have full control over the device.
All data is stored on our encrypted cloud services and cannot be stored locally on a team member's workstation. This means that your data will always remain secure and if needed we can revoke access to the data at any point.
We also use Lastpass Enterprise which is a secure method of sharing logins with multiple people. All logins are encrypted and can be shared with team members without disclosing password itself. We also have 2 way authentication setup on each account for the added layer of security.
On top of all our processes to ensure that our data remains secure we require each team member to use 2 way authentication to be able to access any of our tools of data. This added layer of security gives us extra control over who is accessing what within a company.